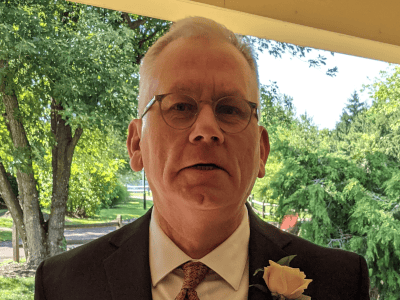 dot832 is an innovation stemming from Tim Burkart's extensive corporate experience and enthusiasm for the Internet. For a complete picture of Tim's career, check out my experience page.
Tim offers blended in-house and freelance know-how for both large and small businesses, churches, advocacy groups, and community-oriented groups.
"After speaking with Tim, he has great respect for your concerns, his willingness to help others is phenomenal, speaking in your terms for understandability. If you need help with your website or hosting he needs to be your contact- THANK YOU Tim for everything!"
Hailing from Wisconsin, Tim is a Marquette University alumnus. His career journey has taken him through a number of states. He currently calls Utah home.
"Tim is a dedicated, swift, and insightful developer. My experience of him is that he is a delight to work with, punctual communicator, and client educator. His years of continual learning and work history have developed into a formidable skill set and I recommend him highly for your next web site project."
dot832 offers a stellar partnership built on trust and communication. If you can dream it, dot832 can do it. Get in touch and start a dialog.